Some tips to help you earn top dollar on your property.
When it comes time to sell your home, there are several ways to boost its value when you're looking to sell. Don't worry! It doesn't necessarily require a complete kitchen demolition or bathroom remodel. Making minimal changes at a low cost is typically the best route to take when you plan to sell your home. Here are some easy and cost-effective ways to get the most out of your sale.
Low-cost cosmetic improvements will enhance your home's curb appeal, making these smart investments in the long run than large-scale, expensive remodeling projects. Making broad, simple upgrades that do not appeal to specific tastes is an excellent way to make your home more appealing to a wide variety of buyers. Consider a fresh coat of paint or a new front door in an attractive color. These small changes can immediately make the property feel fresh, new, and clean. Cleaning up the landscaping or planting new shrubs is also a great technique; just be sure that any flowering plants are native to the area so that they are easy to take care of. A home surrounded by finicky plants will likely turn off many potential buyers. You can also consider adding lights to your walkway and, if necessary, replace your garage door. These upgrades are universally appreciated, and potential buyers will notice that it will be one less thing for them to do when they move in.
The impact of a home upgrade varies depending on your market, and your agent will be aware of the trends that will pack the most punch in Newport Beach. Your home is never too old to benefit from a few essential updates. Simple cosmetic upgrades like fresh neutral paint, adding new light fixtures, or updating kitchen hardware and appliances will set an inviting tone and help get buyers in the door, ultimately increasing your home's selling price. A fresh coat of paint is incredibly effective. By sticking with neutral colors throughout the home, you avoid a disjointed feeling and allow potential buyers to see the house as a blank canvas they will be able to make their own.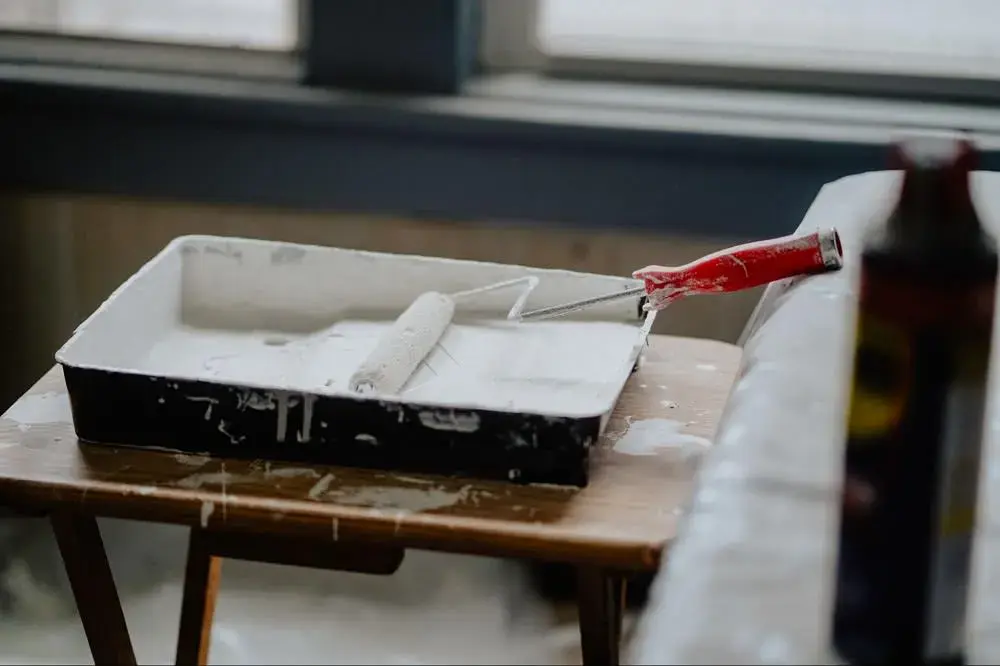 Leaning on your agent's knowledge and expertise will ensure you get the most for your home. Your real estate agent understands the current local market in California and has gone through the process of design refresh for a multitude of properties throughout Newport Beach.
Having an expert to help you navigate the market, prepare your listing, and help negotiate makes selling your real estate a much more enjoyable experience. Allowing your agent to assist and coach you through the process of updating your home will ensure you get the most for your home. Reach out to the experienced agents at Annie Clougherty for a smooth real estate journey.