There's a long list of reasons to invest in this luxurious SoCal suburb.
Even in the sprawling market for Orange County-area vacation homes, not many places compare to Newport Beach. Beyond posh living, this true California beach town is known for its beautiful waterfront, its boat-filled harbor, and its easy access to Orange, Los Angeles, and San Diego counties. Newport Beach is approximately an hour from Downtown LA, 90 minutes from San Diego, and a short boat ride from Catalina Island. But there's really no need to leave once you've arrived.
Newport Beach offers many recreation opportunities and other diversions. It's home to restaurants, popular surf breaks, and premier shopping—as well as the Balboa Fun Zone, an old-school amusement park with a Ferris wheel, ocean frontage, and walkable access from Newport Beach luxury homes.
If you're looking for a beautiful place to spend the summer, the sandy shores of Newport Beach may be the perfect place for you and your family. Below are some of the things to consider before investing in a second home in Newport Beach.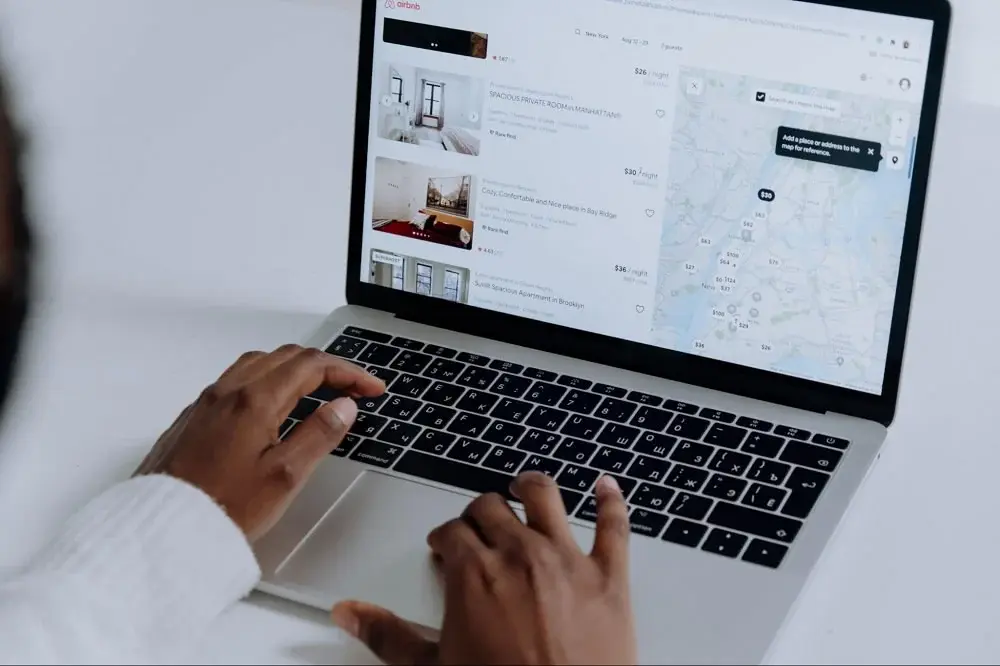 Demand is strong for Newport Beach vacation rentals
The demand for Newport Beach real estate is thanks to the city's luxurious, modern amenities, mixed with its famed access to surf, sun, and sandy beaches. But if you're considering buying Newport Beach real estate as a second home, one of the biggest concerns will likely be what to do with it in the off-season.
Luckily, Newport Beach enjoys a famously good SoCal climate and is popular with vacationers year-round. Whenever you aren't using your Newport Beach vacation home, your property will present a great opportunity for short-term rental income. Currently, Newport Beach homes rent for an average of around $200 a night on Airbnb.
Vacationers who surf like to check out "The Wedge" for its big waves or Corona del Mar State Beach and Newport Beach for more mellow waves. They also visit Balboa Island, where visitors can walk the paved concrete boardwalk that surrounds the island. Crystal Cove State Park, Catalina Island, and Sherman Library & Gardens are each great ways to connect to the history and wildlife of the South Bay—and are the kind of locations that make renting Newport Beach real estate a piece of cake.
The Orange County Museum of Art exhibits both modern and classical works, and is a hub for the art commun
ities of the Los Angeles South Bay Area. Newport Beach residents and tourists alike love Fashion Island, a world-class shopping center that features premier brands, restaurants, and people-watching.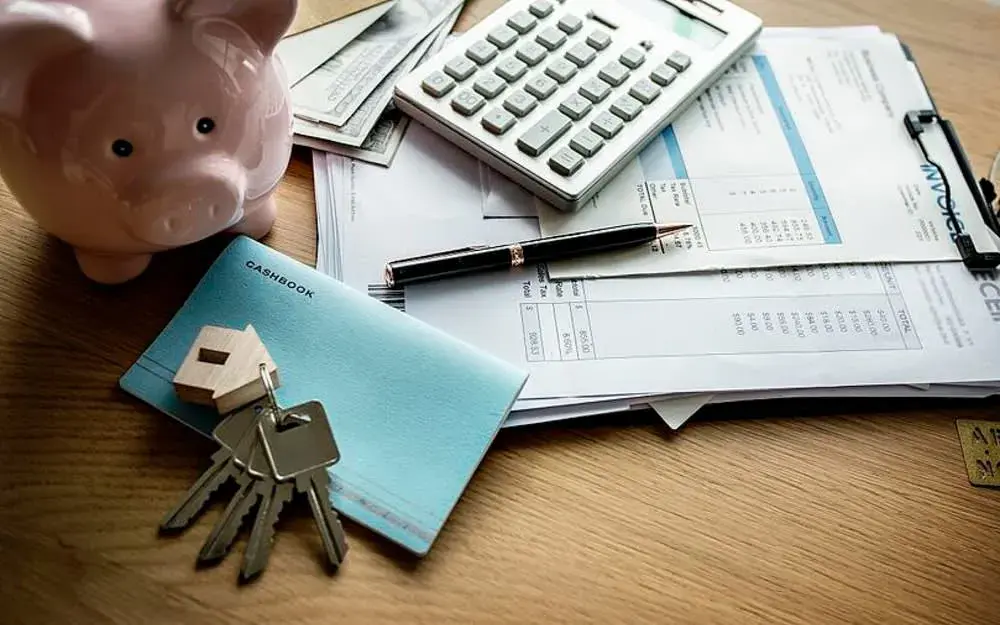 Consider maintenance costs of a Newport Beach home
Before investing in Newport Beach real estate, it's important to consider the costs of a California vacation home. In terms of price, Newport Beach real estate ranges greatly—from $100,000 to $70 million—and this shockingly wide price range can accommodate any budget, preference, and family size.
Whatever price you pay, expect the mortgage on your second home to have a higher interest rate—usually 0.5 percent to 0.75 percent higher. Homeowners' insurance and property taxes will also be more expensive than your primary residence, and there are more maintenance fees to consider, including managing the property when you're not there.
Reach out to a real estate pro for expert guidance
If you're ready to explore all that Newport Beach has to offer, contact experienced local realtor Annie Clougherty. Annie has been a friendly-yet-competitive force in the Newport Beach real estate market for more than 20 years, and she has extensive knowledge of the personalities, trends, and intricacies of each coastal neighborhood in Orange County. As an Orange County native and longtime Newport Beach resident herself, Annie can help you find your SoCal dream home. Wherever you are in the Newport Beach house hunting process, reach out to Annie and her team today.