Fun leisure activities near Newport Beach, California
When in the Newport Beach, California area, regardless of whether you are a resident or visitor, there are plenty of ways to take advantage of the outdoors when you have some leisure time to burn. For those looking to play in the Pacific Ocean or work on their tan, head out to the area's numerous beaches. If you prefer a more structured outdoor experience, various tours provide a few hours of entertainment. If hiking, biking, or nature photography appeal to you, check out the city's parks and gardens. Golf lovers can challenge themselves on the local golf courses, and families will love the amusement parks. Read on for more detailed information on the numerous outdoor experiences near Newport Beach homes for sale.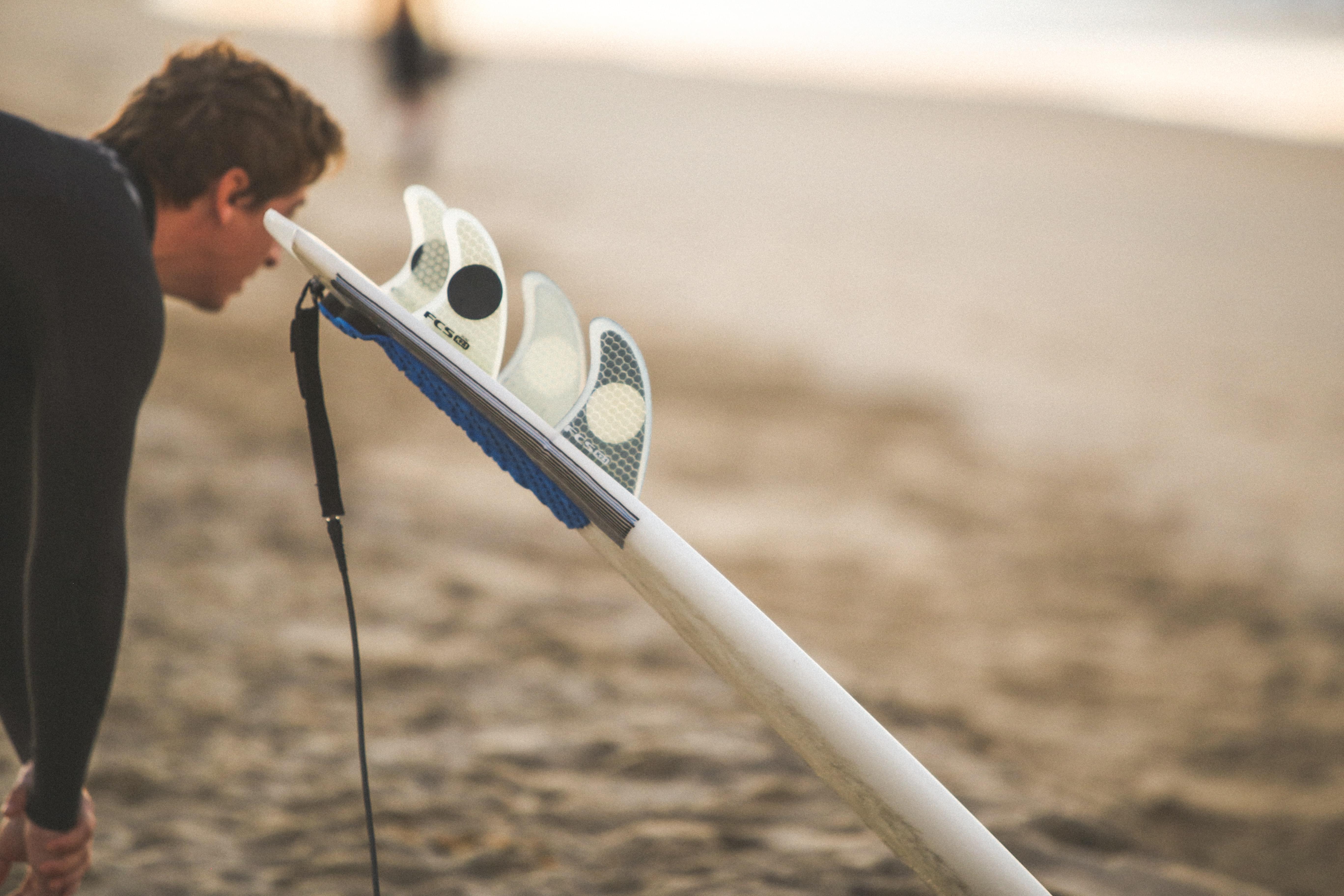 Residents of Newport Beach, prospective buyers, and tourists visiting the Los Angeles-Anaheim area are sure to enjoy a day of fun in the surf and sand when they visit the city's pristine beaches. For residents, the Newport Beach Pier is less than a mile away. This 1,000-foot pier was completed in 1888 and rebuilt in 1940 after a hurricane destroyed the port. Corona del Mar State Beach is just five miles from Newport Beach home for sale, so a quick walk to the beach is a breeze! This state park is managed by the city of Newport Beach, and its name means "Crown of the Sea." With 30 acres and a half-mile-long beach, Corona del Mar State Beach is the place for swimming, scuba diving, surfing, and sunbathing. The Wedge is approximately 3 and 1/2 miles from Newport Beach houses and is known for its significant waves that can be as tall as 30 feet high. The Wedge is popular with bodyboarders, surfers, and photographers specializing in ocean wave photography.
There is pleasure to be had at the marina, pier, and boardwalk as well. Lido Marina Village offers shopping and dining along the waterfront, making for a leisurely day browsing the fantastic luxury boutiques, such as Marrow Fine and Elyse Walker. Round out your shopping trip near the marina with a visit to Malibu Farm or Nobu or any of the other fine dining options.
Balboa Pier has lovely waterfront views with benches to relax while taking in the scenery. In addition to fishing, the pier is home to the world-famous franchise, Ruby's Diner, which opened right here on Balboa Pier in December 1982 and has locations across Southern California and Atlantic City, Houston, and Las Vegas. Dining at Ruby's is the quintessential diner experience, so be sure to try the burgers, fries, shakes, and malts!
When exploring Balboa Pier and the shops and dining in Balboa Village, consider renting a bike to tour the boardwalk that stretches three miles from 36th Street to E Street. While biking the boardwalk, you will pass the Newport Beach Pier and the Dory Fleet Fish Market, in operation since 1891. Admire the stunning views of the Pacific Ocean while you make your way through the many shops and eateries.
With the proximity to a plethora of beaches, residents of Newport Beach and their guests can participate in various watersports, including surfing, paddle boarding, boating, and parasailing. For anyone interested in learning to surf — like prospective buyers of Newport Beach homes looking to make the most of their proximity to the beach — the Endless Sun Surf School offers private and group lessons for children and adults. The school also hosts summer camps and corporate events.
As for paddleboarding, the Pirate Coast Paddle Company provides one-hour lessons and rents paddleboards to experienced boarders. Once you've mastered this watersport, you can participate in one of the company's adventure opportunities, such as paddle yoga or open- water paddle adventures. Experienced sailors can rent a boat for the day from one of the local rental companies, including Voyagers Rentals and Duffy Electric Boat Rentals. Book a parasailing adventure with Balboa Parasail for another thrilling option and get a unique view of Newport Beach.
Visitors, including potential buyers of properties in Newport Beach and residents who opt for structured outdoor adventures, have access to whale watching, bicycle and tricycle, and gondola tours. With the temperate weather and proximity to several beaches, Newport Beach is a prime place for experiencing a whale-watching tour year-round. Gray whales are visible from December to April, and blue whales, finback whales, and killer whales can be seen from May through November. Guests can also see dolphins, seals, and sharks during the summer months. For an unusual biking experience, head to Let's Trike to rent a three-wheel "cartrike," a recumbent bike that feels similar to riding a go-kart. Let's Trike prides itself on providing rides "designed for anyone including those with disabilities." To reserve a cartrike, reach out to Let's Trike by phone at 949-656-5800. Book a sunset gondola tour of Newport Harbor with Gondola Adventures (with an optional singing gondolier) for a romantic evening out.
For residents and potential buyers of homes in Newport Beach who are interested in parks and gardens, there is no shortage of options in the Newport Beach area. Located just 4.5 miles from Newport Beach, the Sculpture Exhibition at Civic Center Park has a rotating exhibition of sculptures, with displays changing every two years. Marisabel Bazan's The Migration of My Dreams sculpture is especially delightful for families with children with its giant colorful butterflies. The Upper Newport Bay Nature Preserve is a large estuary covering 1,000 acres of coastal wetland and is especially popular for birdwatching, biking, horseback riding, and hiking. The Buck Gully Reserve covers 1,200 acres, and there is a popular hiking trail with an easy 5-mile hike perfect for beginners and families. While you can follow the trail out and back, there is also the option to take a separate loopback, with Long Beach and Palos Verdes views. The Environmental Nature Center boasts 15 ecosystems native to California. With walking trails across various environments, such as oak woodland, redwood forest, and desert, this 5-acre center educates youngsters with summer camps and school programs. Garden lovers will relish the botanical gardens of the Sherman Library & Gardens, a 2.2-acre property that opened in 1966. With specific gardens devoted to cacti and succulents, ferns, herbs, Japanese plants, and roses, there is always something beautiful to see at the gardens as the seasons change.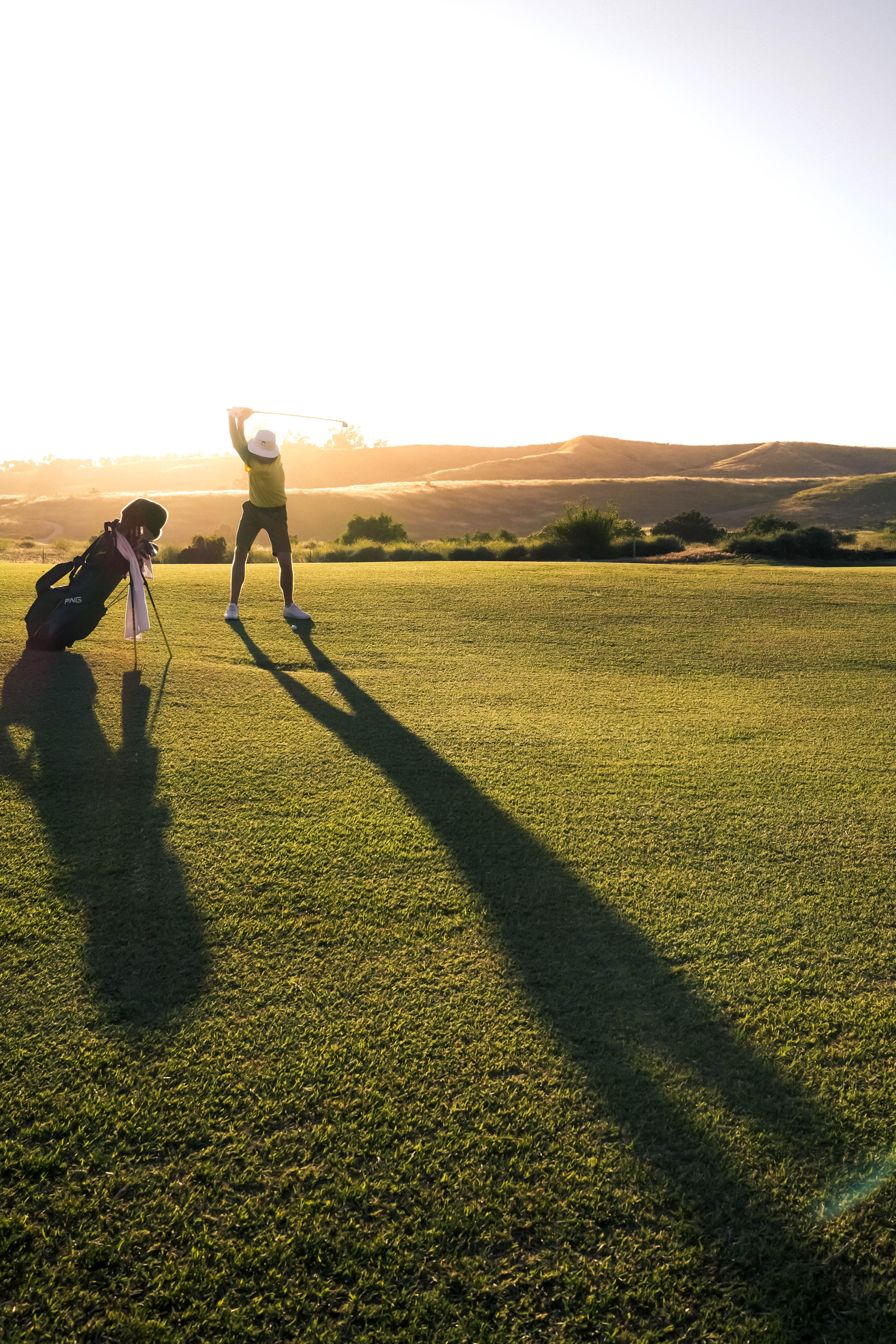 Golfers are in for a treat at the Pelican Hill Golf Club with 36 holes across two courses: Ocean North and Ocean South. Designed by award-winning golf architect Tom Fazio, these courses experience sunshine the vast majority of the year. The golf club offers online booking for resort guests and club members. Residents and guests have access to the Newport Beach Golf Course, an 18-hole course located behind John Wayne Airport, open until 9 p.m. daily. Open to the public, tee times are booked online for nine or 18 holes; spectators are not allowed.
For amusement park experiences, prospective buyers of homes in Newport Beach, current residents, and visitors need to look no further than Balboa Fun Zone and Disneyland. Located just 2.5 miles from popular residential neighborhoods, the Balboa Fun Zone opened in 1936 and was restructured in 1994. Visitors to the Fun Zone can enjoy the beach, boardwalk, the 18-foot-tall Ocean Motion bungee ride, the Ferris Wheel, Burt the Bull Shark, and the Fish Pipe, as well as the Balboa Pavilion, built in 1905. Disney fans will appreciate the proximity to Disneyland Park, a short 20-mile drive from new homes in Newport Beach.
The Newport Beach area has much to offer families, from parks and gardens to amusement areas. Whether you're looking for something educational or an adrenaline rush, there's plenty of excitement in store. Contact experienced local agent Annie Clougherty for expert guidance. She'll help you find your dream home in Newport Beach!