The West Coast has been swept up by this courtside craze, so get your paddles ready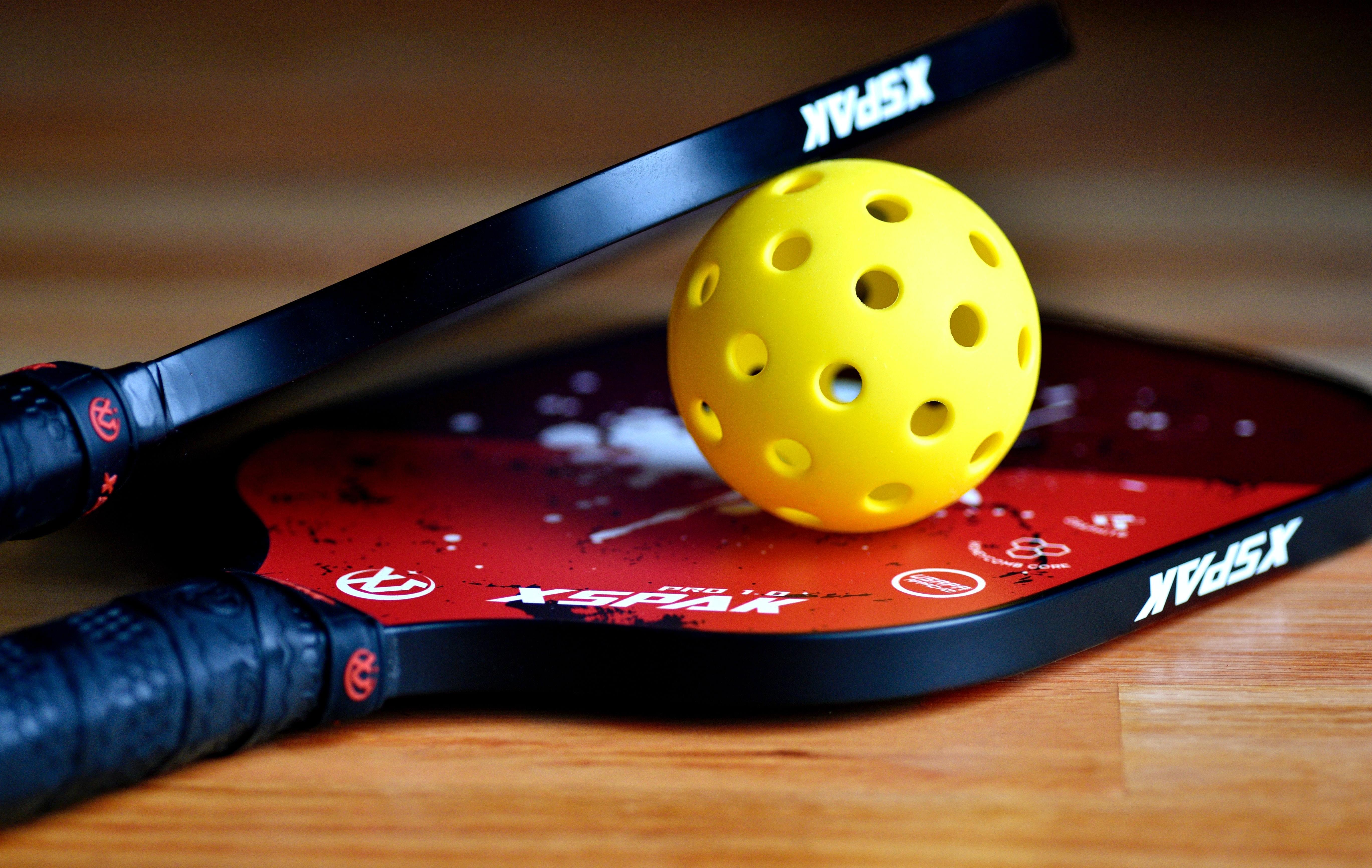 For anyone building their lives in their Newport Beach real estate, they'll want to have some fun summertime activities to do. Over the past few years, one of the hottest summer trends for Orange County has been pickleball. While it's been a popular leisure sport since 1965, it had a recent resurgence because of its fusion of badminton, tennis, and ping-pong. Also, it's easy for all ages to learn, play, and enjoy. Altogether, that's a perfect mix to excite seniors, families, young professionals, and business people alike.
Tennis and Pickleball Club
The best club for learning and playing pickleball in Newport Beach is the Tennis and Pickleball Club. This club is close to many gorgeous luxury homes and has sprawling and permanent courts. At the club, there are over 30 pickleball courts to choose from and reserve for play. When you aren't playing, though, the courts are near the renovated Clubhouse Grill where you can get drinks and snacks between games. The Tennis and Pickleball Club hosts events throughout the year, so feel free to get involved and have fun.
Explore with Annie Clougherty real estate agent to see which homes are closest to this fun, sporty community.
After working with Annie Clougherty to find your perfect home, you might be looking for new ways to have fun with your family and connect with your community. Coto Valley Country Club is a great place for monthly, summer-long events to play pickleball and meet your neighbors. At their Center Court, Coto Valley hosts music, happy hour food, beverages, and pickleball games from 5-8 pm each month. So, for example, this summer June 28th, July 26th, and August 30th are great days for Coto Valley pickleball. By the end of the summer, you might even want a pickleball court in your own backyard.
If you're ready to start looking at homes close to these pickleball destinations, reach out to Annie Clougherty today to get started!