Your summer bucket list is here.
The coastal city of Newport Beach, located in southern California, is an oasis for summer activities. The town is for its boat-filled harbor, piers, amusement parks, and gorgeous views, so where do you start?
Whether you have a few days or the whole summer in Newport, here are the best ways to spend your days.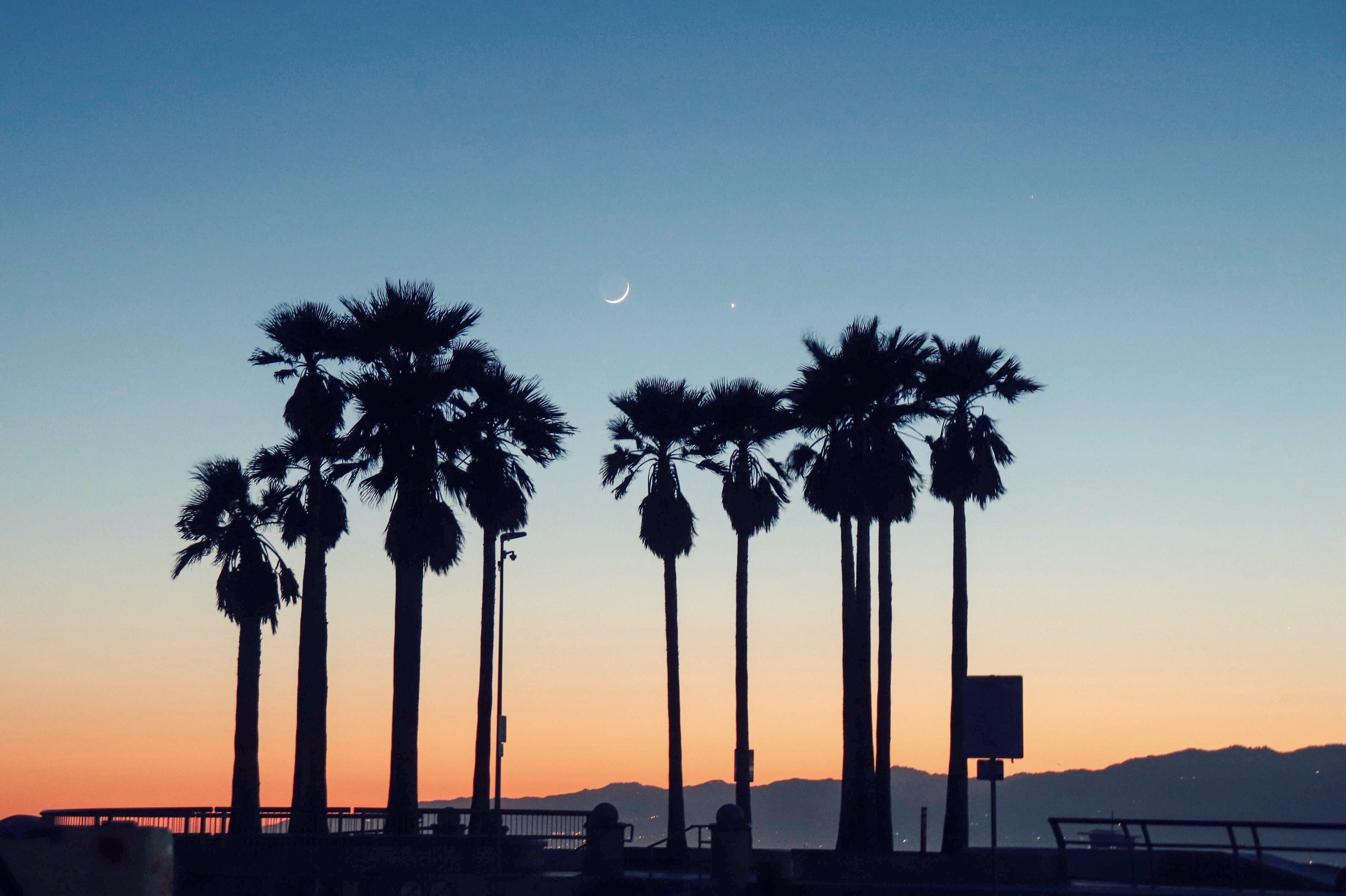 When you're in Newport, the beach is a must. Luckily, there are plenty of relaxing beaches to visit if you have the time.
Newport Beach is the most well-known beach in the area. The 8-mile stretch of sandy shore provides the perfect conditions for several activities. Popular outdoor activities on Newport Beach include fishing, swimming, surfing, and aquatic sports.
Corona Del Mar State Beach, a half-mile stretch of beach is a swimmer's haven. Framed by cliffs and a rocky jetty, Corona Del Mar State Beach is also popular with surfers and divers. The beach is also dog-friendly, so whether you have a dog of your own or just want to watch the pups playing in the waves, it's guaranteed to bring endless smiles to your day.
The Wedge is known for its powerful and shore-breaking waves that create the perfect spot for surfers to spend the day. If you're not an experienced surfer, you can still admire the ocean's beauty, and you won't be disappointed doing just that. The Wedge is a must-see while you're in Newport.
One of the more hidden beaches in the area is Little Corona Beach. This small-scale beach provides a more intimate vibe and is flanked on both sides by rocky reefs that offer spectacular diving. The beach is also well-protected from large waves, so families with small children don't have to worry about the strong surf.
Amusement parks are a no-brainer for family fun. Newport has several to choose from, but the Balboa Fun Zone is the area's favorite. This amusement park has been providing family fun since 1936, and with no admission costs, the Balboa Fun Zone is accessible to all. Regardless of the ages or interests of those in your group, there's plenty to do, from taking a relaxing ride on the Ferris wheel to whale-watching.
Fun events for the whole family are always happening around Newport Beach. At the peak of summer, enjoy The OC Fair, which takes place across July and August in Costa Mesa. This popular event often draws large crowds, and in 2021, there were more than a million attendees.
Sawdust Art & Craft Festival in Laguna Beach is another local favorite that supports regional artists and artisans in an inspiring and whimsical setting. Hosting both summer and winter festivals, attending Sawdust Art & Craft Festival is a fantastic opportunity to support local artists. =
Outdoor shopping is a lovely summertime experience, especially for visitors. Newport is home to Fashion Island, a premier coastal shopping center with specialty boutiques, world-class department stores, and a diverse range of restaurants. Shopping here is a sophisticated yet relaxing experience — you can even enjoy picturesque Pacific Ocean views as you shop.
To explore the outdoors further than beach life, head to the Sherman Library and Gardens. This beautifully curated horticultural retreat features a plethora of plants. The Gardens are nationally renowned, and when you see them in the summer, you'll understand why.
For a day on the water, consider stopping by Duffy to rent a boat and enjoy the sun and the sea with a ride around the harbor.
If you're looking for your own Newport Beach house, contact Annie Clougherty today. As one of Orange County's top real estate agents, Annie is dedicated to helping you find your perfect beachside oasis.