Honored to have been a Sponsor of the 2023 Newport Beach Film Festival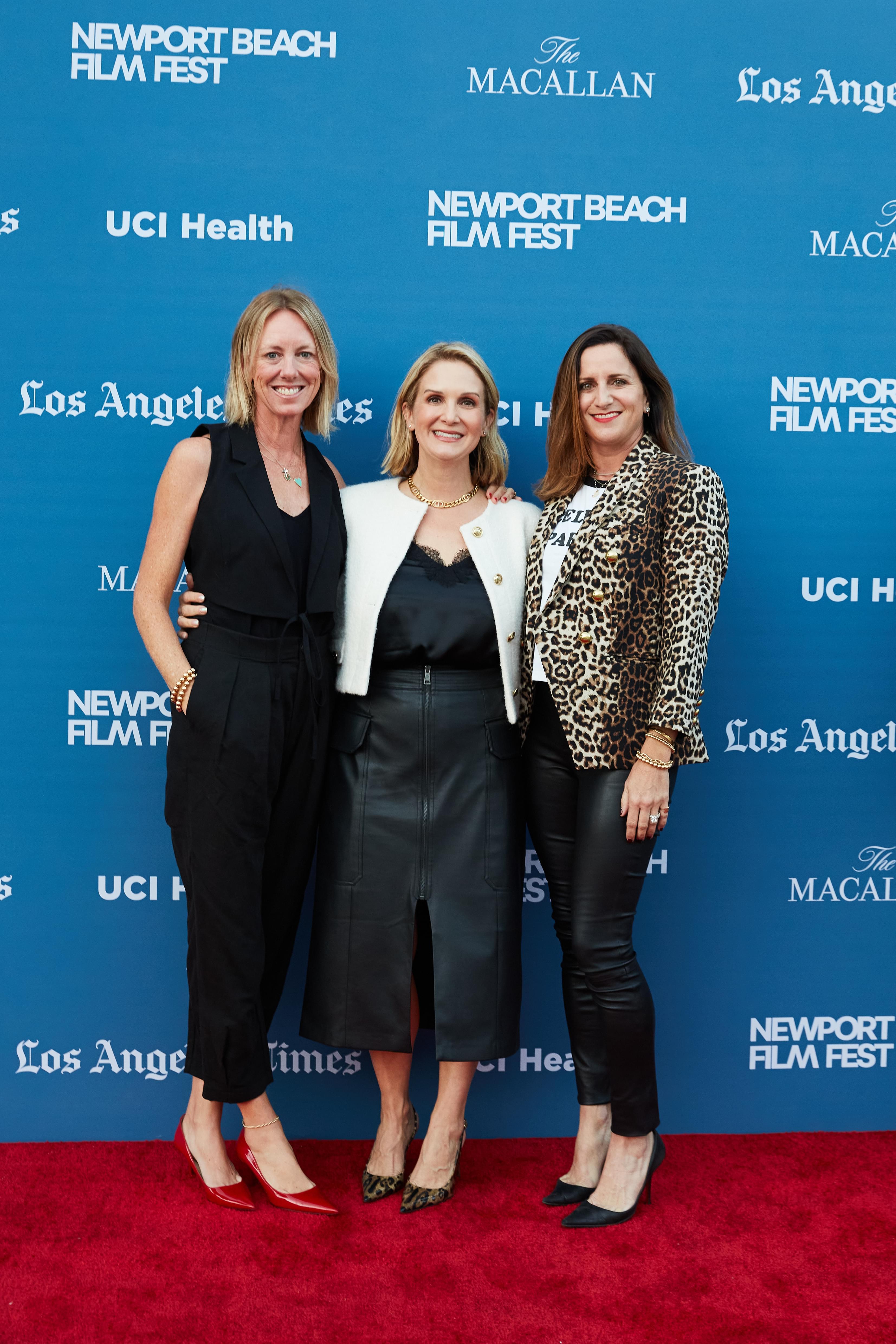 What an amazing week it's been! I had the opportunity of cohosting the Newport Beach Film Festival and hosting a party alongside Nobleman Magazine and it was such an honor. A special shout-out to Jesse Williams for delivering his inspiring speech and joining us for the event.
We enjoyed a great evening at the Lido Marina Village and I want to thank all of my friends and clients who made it to the event and shared some wine from delicious food from Nobu with us.
Cheers to another successful event to benefit the arts and film!