There's plenty more to Newport Beach beyond the waterfront.
Newport Beach is home to some of the most beautiful beaches California offers, but there is so much more to this charming bay city than the Pacific Ocean. Whether you're a local, a new resident, or just visiting, there are many ways to get outside without getting in the ocean.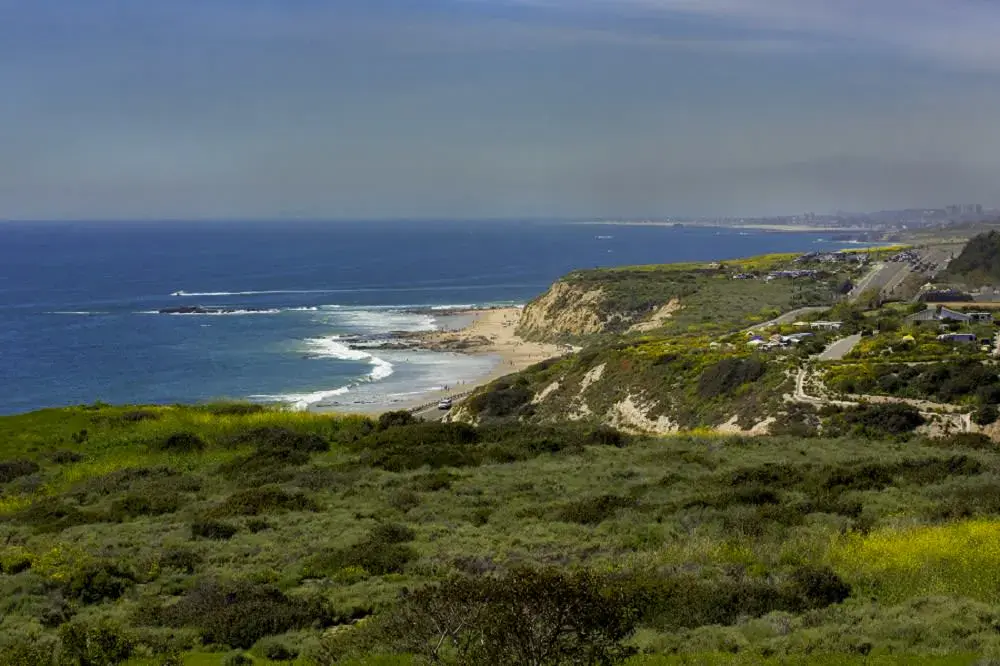 While Crystal Cove State Park features dozens of tidepool-laden sections of coastline and is home to numerous stunning trails with panoramic ocean views. With over 18 miles of hiking trails, you can choose a path that leisurely wanders parallel along the ocean or head into the canyon to climb up to Emerald Bay Overlook for a more strenuous workout.
The Upper Newport Bay Nature Preserve offers an opportunity to make a loop around the bluffs of the Back Bay while immersing yourself in nature. This estuary covers over 1,000 acres of coastal wetlands and is the ideal place for hiking, biking, horseback riding, and wildlife viewing. The Peter and Mary Muth Interpretive Center houses an observatory deck and interactive exhibits, perfect for the younger members of your crew. Buck Gully in Corona Del Mar offers a lovely out-and-back trail that takes you through wetlands, forests, and grasslands.
If you're planning on covering some ground, Newport Beach Bike Rentals provides a variety of bikes for rent, including electric bikes. Take your bike for a spin along the boardwalk or across the water on the ferry to Balboa Island.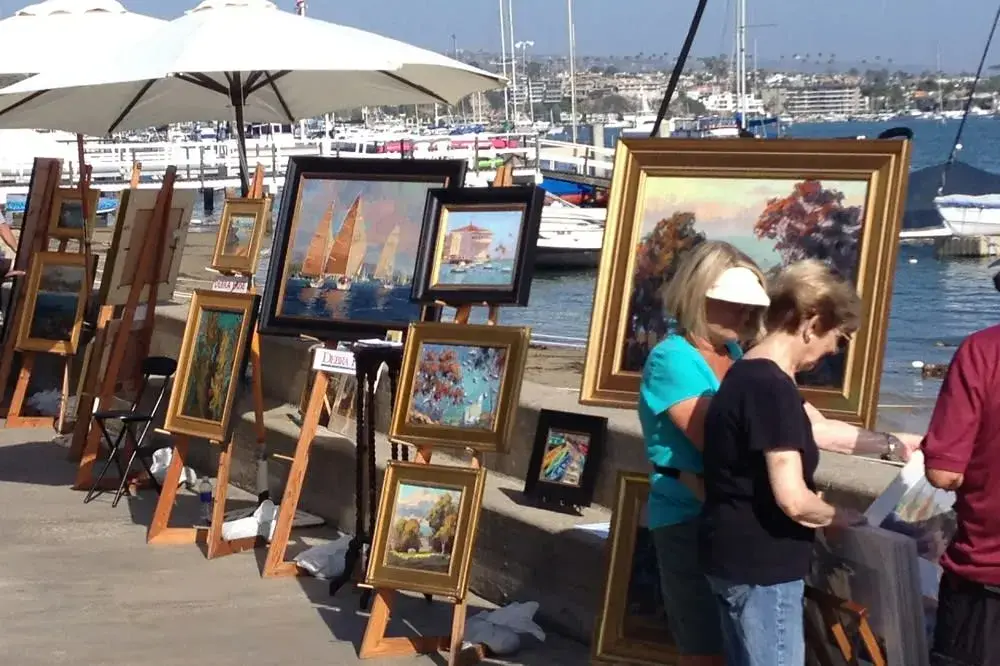 The temperate weather in Newport Beach makes it possible for outdoor events to happen year-round. Locals love events like the Annual Balboa Island Artwalk, where you can stroll along the beautiful South Bayfront Promenade while browsing stunning artwork and listening to live music. If listening to music while soaking up that California sun sounds like your jam, there are multiple opportunities for that throughout the year. Concert events like the Summer Concert Series and the Newport Beach Jazz Festival draw locals and tourists alike, and for a good reason!
Fashion Island is the area's premier outdoor mall if shopping is more your speed, featuring world-class shopping and eateries. The alfresco setting allows you to shop for stylish new pieces for your closet while still soaking up that vitamin D. You'll find brands such as Alice + Olivia, Armani, Chanel, Tahari, and Johnny Was, and restaurants featuring cuisines from burgers to sushi. You'll be sure to find something to hit the spot.
The temperate climate and sun-filled days make getting outside in Newport Beach a daily possibility. There is something for everyone—even if that doesn't include sand and surf.
If you're interested in purchasing or selling real estate in Newport Beach, allow the agents at Annie Clougherty to use their expertise to make your journey a smooth one.