Newport Beach is an authentic California beach town—and these are the best surf shops to help you enjoy the water.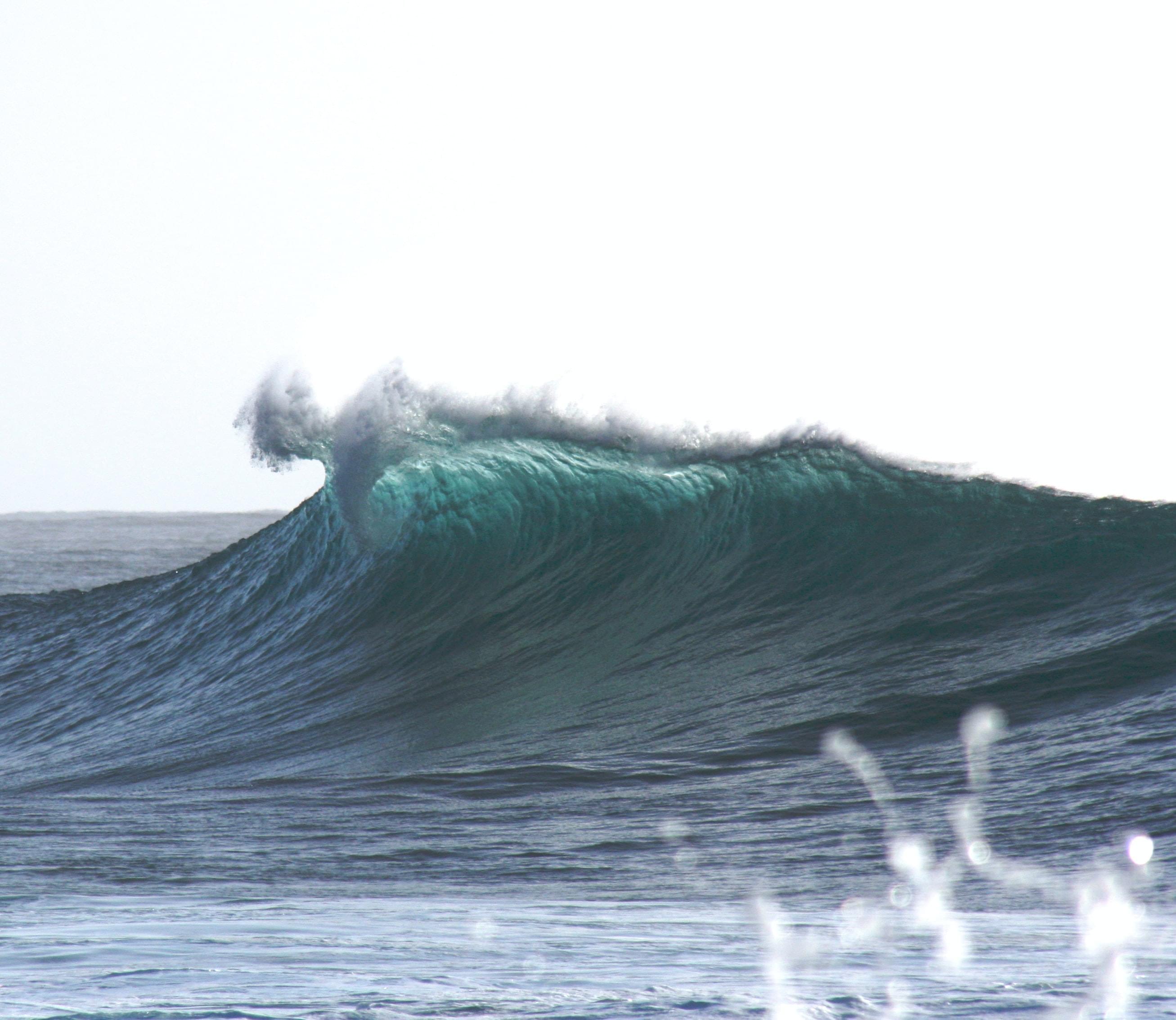 Newport Beach is a classic California surf town, with the added benefit of modern luxury real estate close by.
The city is peppered with nightlife hot spots, diverse cuisine, and panoramic views of the water. Beyond the world-famous local waves, the public schools surrounding Newport Beach real estate are also highly rated, and the shopping is fantastic. Plus, local families love the stream of community events that take place throughout the year.
If you're interested in Newport Beach homes for sale, be sure to check out the following surf shops to stay ready for the beach — and to look the part while living in one of California's greatest surf towns.
Three surf shops in Newport Beach
Jack's Surfboards has been serving the Newport Beach community since 1957. Since its inception in Huntington Beach, Jack's has grown into ten locations across the California coast. Reviewers of the store are vocal about the vast selection of clothing items and surfing gear at affordable prices. If you're looking for apparel or surfing gear before you hit the waves, Jack's Surfboards is the place to go.
Since 1975, Surfside has been serving up apparel and gear for Newport Beach's surfers, snowboarders, and skateboarders. The company is owned by two men (Duke and Paul) who have been riding their various boards throughout California for 30 and 62 years, respectively. These gentlemen are true surfers and have a lifetime worth of wisdom about the recreational opportunities of the Californian coast. They've built a staff of 40 like-minded boarders to assist them in their mission to provide top brands and gear to visitors all year round. Take a break from hunting for Newport Beach homes for sale and see what Surfside has to offer your wardrobe—and your own knowledge of the neighborhood.
15th Street Surf + Supply is an all-around beach gear shop that has been serving the community since 1961. This modern-day shop is staffed by experienced surfers who know what they're talking about. Not only do they offer a vast array of apparel—but due to their proximity to the beach—they offer rentals for all kinds of beach-related activities. You can book a surfboard rental for the whole day for just $30. They also offer practical items like wetsuits, umbrellas, and swim fins. 15th St. Surf + Supply is a great place to hit when you want to spend a day at Newport Beach and don't have all your gear on hand. It's also a great place to grab some flare for your new Newport Beach real estate.
Searching for Newport Beach homes near the surf?
Newport Beach is paradoxically an exciting and relaxing place to call home. On one hand, surfing at Newport Beach is an authentic Californian adventure — but so is lounging in the sunshine and doing nothing at all. Fortunately, buying Newport Beach real estate makes it easy to do both. If you're looking to invest in a Newport Beach luxury home, reach out to Annie Clougherty and her team for the city's best listings, customer service, and local expertise.