Fun leisure activities near Newport Beach, California
Newport Beach, California, is widely known as a scenic paradise for beach and sea lovers. The area has urban and suburban vibes, making it a pleasant place to live, work, and raise a family. Locals rave about the perfect year-round weather, with 80-degree summer highs and winter lows that rarely dip below 60 degrees. 
Curious about where to stop to enjoy yourself when perusing Newport Beach homes for sale? Take a look at these local favorites and get your fill of all Newport Beach has to offer.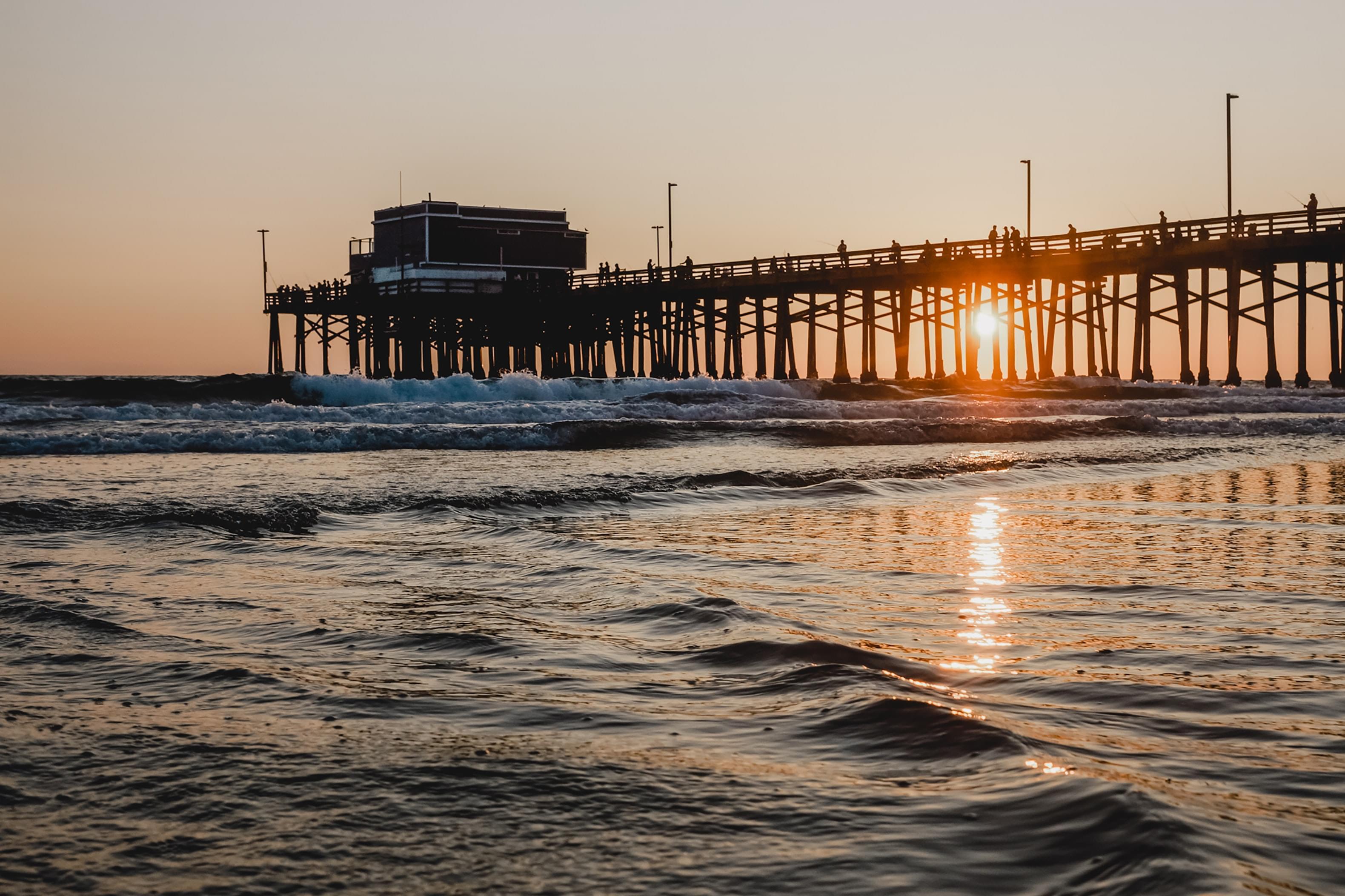 The Balboa Peninsula, named after Spanish explorer Vasco Núñez de Balboa, is a residential neighborhood peppered with attractions and various events. The area is bordered by the harbor on one side and sprawling sandy beaches leading out to the Pacific Ocean on the other. While touring Newport Beach houses for sale, take in the sun and sea on a popular ferry ride to Balboa Island. What a fun way to relax and enjoy the harbor views!
Corona Del Mar State Beach
Operated by the city of Newport Beach, Corona Del Mar State Beach is a park and beach first established in 1947. Locals sometimes refer to this spot as Big Corona Beach, but the name Corona Del Mar means Crown of the Sea in Spanish—and this spot certainly lives up to that name. The beach covers a massive thirty acres, and the cliffs above are home to a diverse spectrum of wildlife.
Corona Del Mar is a great place to swim, but other popular activities include scuba diving, sunbathing, surfing, and competitive beach volleyball. What's more, this area is a hot one for Hollywood—it's not uncommon for blockbusters to be filmed here.
The infamous Newport Pier boasts awe-inspiring views of the sunset along its one-thousand-foot expansion. The pier was established in 1888 and was initially used for shipping purposes until it was repurposed for recreational activities under new ownership in 1902. Locals like to fish off the pier, and families like to soak up the sun and get a taste of life out on the water.
Newport Beach is undoubtedly a relaxing and beautiful place to live. Residents enjoy sunny weather, ample beaches, and a tight-knit community great for kids and adults alike.